Unbelievable. The million plant giveaway!
Thailand residents may also grow "as many cannabis plants" as they wish at home for medical purposes.
hightimes.com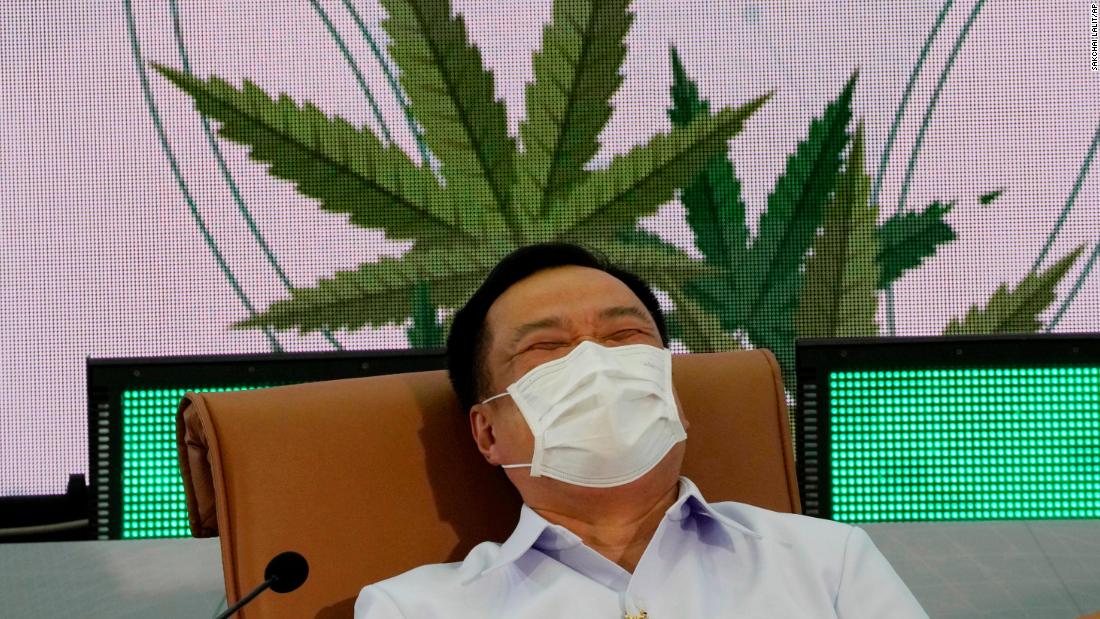 The Thai government will distribute one million free cannabis plants to households across the nation in June to mark a new rule allowing people to grow cannabis at home, its health minister has said.
www.cnn.com
There is no clarification if it's hemp or marijuana, in other words CBD or THC strains. The government says they're 'medical strains for medical use only' and recreational use is still forbidden but who can tell the difference? The sale of cannabis containing more then .02% THC is forbidden and companies have to be licensed to sell their hemp products. But home growers seem to be allowed to grow whatever they please and GROW AS MANY PLANTS AS THEY NEED. They don't have to be licensed! As long as they don't sell the stuff they can grow what and how much they want!
Despite Thailand's infamous war on drugs there's always been a clear distinction between medical and recreational use and cannabis has always been considered medicine and food. Thais love cannabis and one of the reasons stated for the million plant give away is to allow the cooking of traditional cannabis cuisine. The world is changing fast and this is a huge step in the right direction for Asian nations.