Well that's their claim and there's a working system at GreenCare Collectives 100,000 sq. foot facility. 2400 LED panels total pumping out 60-80 pounds of goodness a day. Of course it's not just the lights that drive the system, the whole environment is what does it but the folks at GCC are really depending on this lighting to keep this monster perpetual grow going.
Place a Wholesale Order Cultivation We are all about the plant! Our Mission We built a world-class, 100,000-square-foot facility that combines the best practices of cannabis cultivation with commercial agriculture techniques. We source the most desirable genetics, curated a select group of...
gcc-brands.com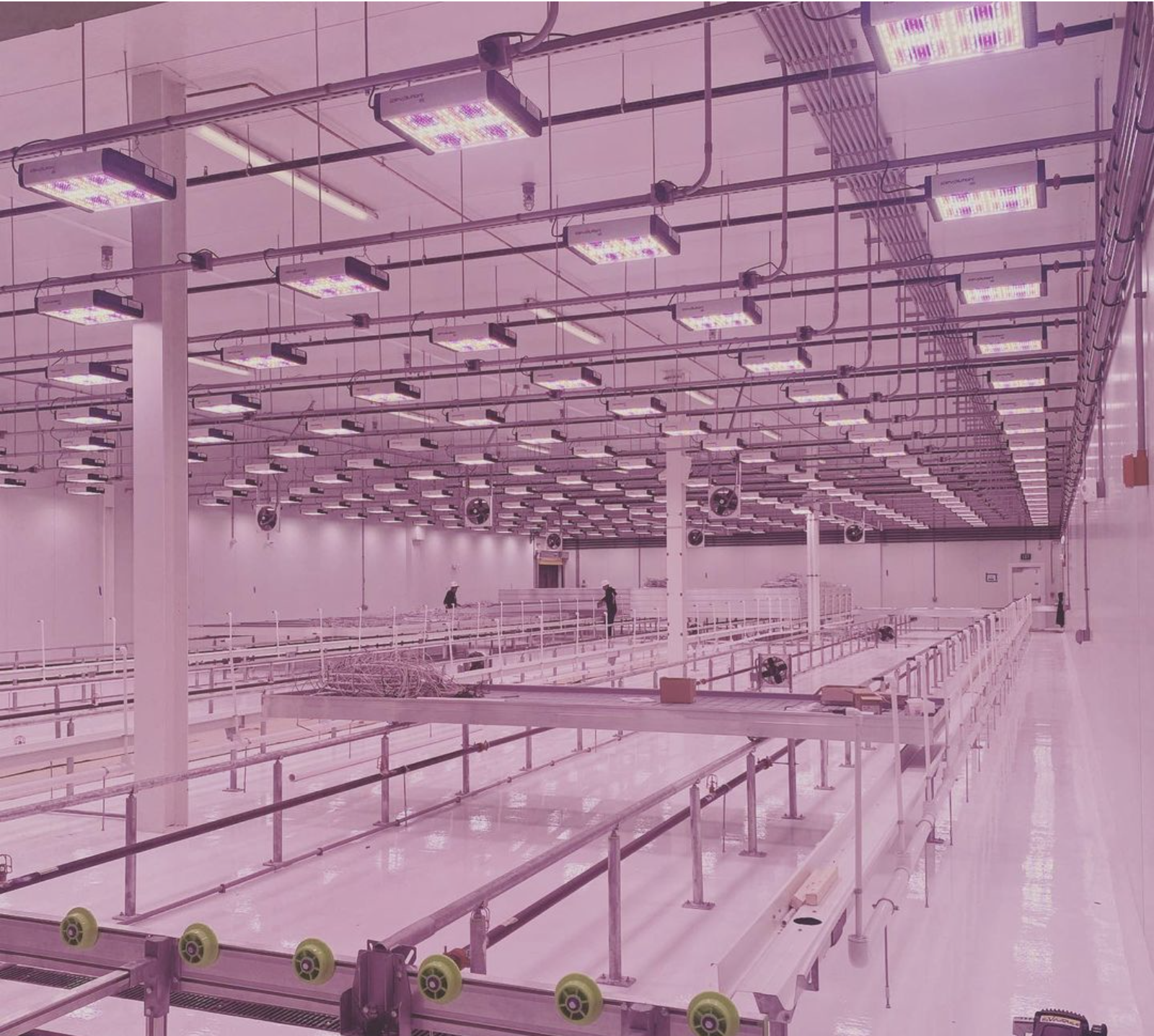 Green Care Collective: Record Beaking Numbers 0 Square Foot Facility 0 g Per Square Foot 1 High Power LEDs 1 % Terpene Content 1 Sq Ft Canopy 1 st Place The Harvest Cup Big Dreams Massachusetts cannabis company Green Care Collective has gathered a team of international cannabis experts to build...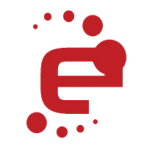 revolutionmicro.com
Here's some info and press releases about the lighting system and LEDs used: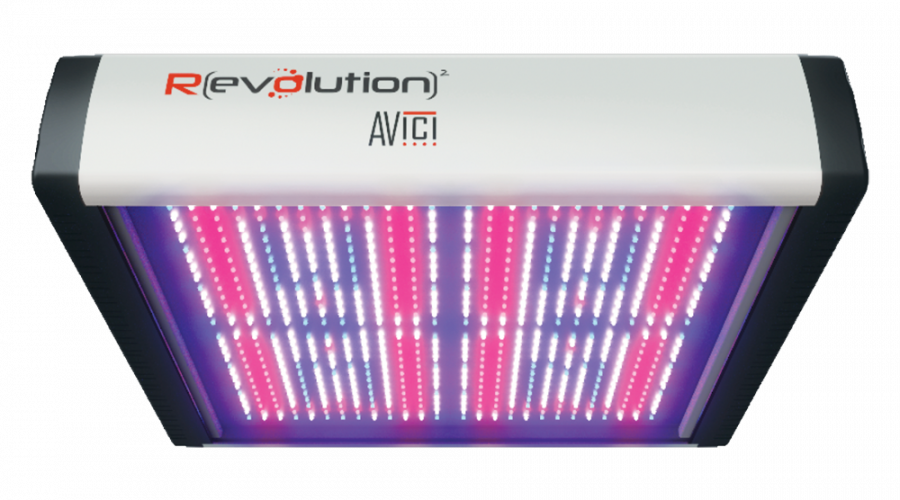 The Avici 1150w HB Spec Sheet Brochure Manual Controller 2,400 uMole Toplight The Avici 1150w is better than an HPS replacement, it's truly brighter, and with its programmable spectrum, cultivators can target chemical expression for a more flavorful and potent product. Yield and development...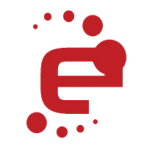 revolutionmicro.com
ams Osram and Revolution Microelectronics partner on illumination system at GreenCare Collective's farm in Milbury, Mass.
optics.org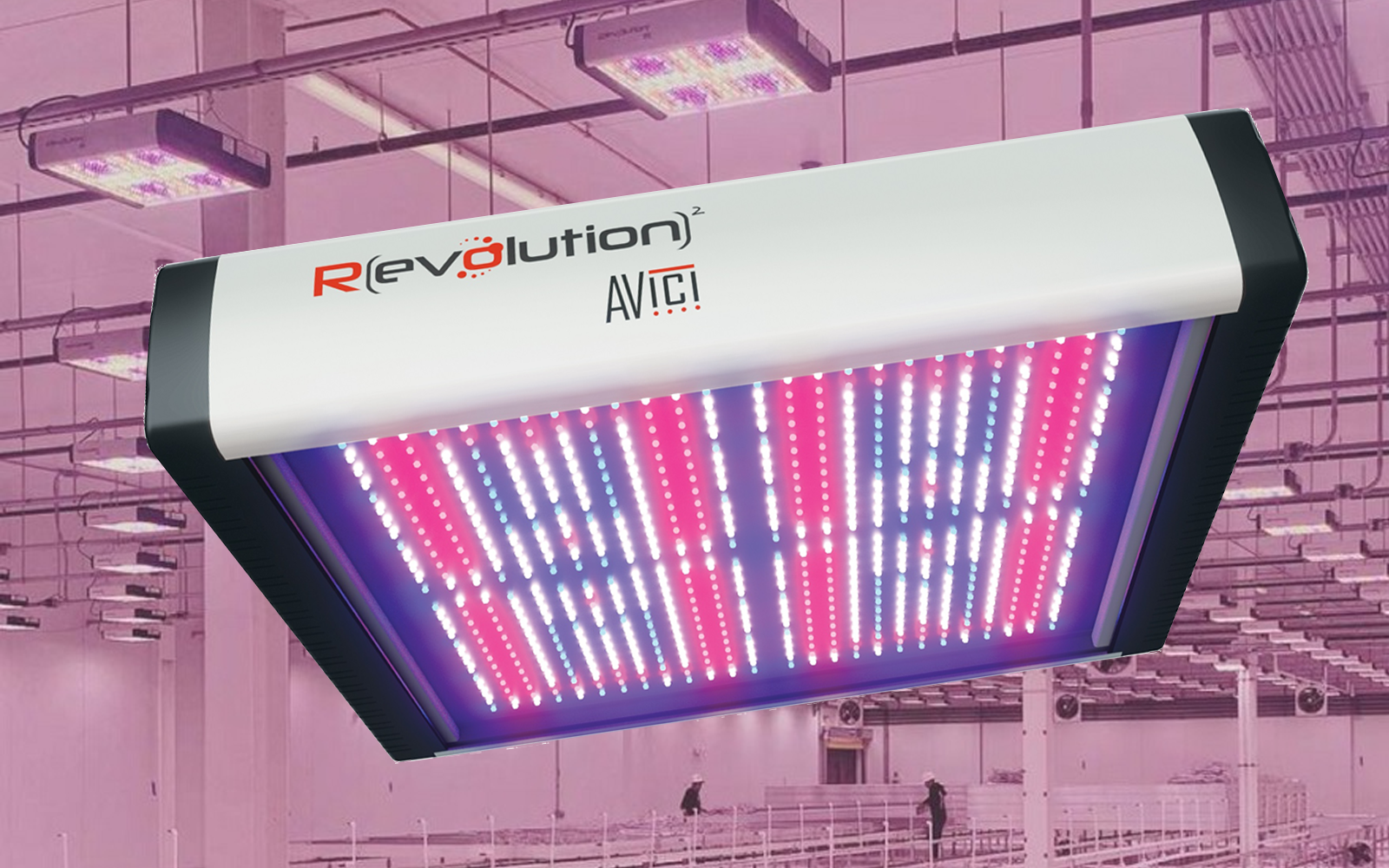 ams OSRAM (SIX: AMS), a global leader in optical solutions, today announced a horticulture lighting collaboration using the OSLON® Square platform and OSLON® SSL LEDs with the US-based controlled agriculture environment designer Revolution Microelectronics.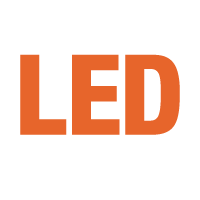 www.led-professional.com
ATM I think they only make 240v+ powered systems but for a 4x4 and such they make models like the 150,000 hours rated waterproof Avici V4:
The Avici V4 Spec Sheet Brochure Manual Controller 480w Veg Rack Light The Avici V4 is a programmable spectrum veg light. Increase yield and decrease power usage with this ultimately efficient, low profile, programmable, waterproof LED. Avici V4 VEG RACK SOLUTION 1,480 PPF Averages 680 uMole in...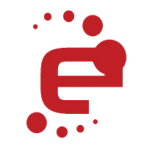 revolutionmicro.com