Got the new genetics today...
I have talked to a few of you and some had shown interest. For those not familiar, I am a rep for GDP genetics.
We pride ourselves in stand out, superior cannabis strains and we have taken a total of FOUR medical cups now. As of now, we have a total of 9 strains, which 6 of them are in my possession.
Here is what I have currently. Seedbay should be getting these too.... So PM me or wait for the drop on the BAY
-Original GrandDaddy Purp (GDP)
-KENS KUSH (Sour D x (GDP x OG)
-BAY 11 (APPALACHIA X OG) (Appalachia is Green Crack x Tres Dawg, from H&L via BODHI SEEDS) 2011 1st place Sativa SF HTCC
-KENS OG KUSH (Tahoe OG (clone only) x OG)
-CANDYLAND (Bay Platinum Cookies x GDP) 2012 1st place Sativa KushCon cup
-PHANTOM COOKIES (Kens Phantom x Bay Platinum Cookies) (Phantom is Cherry Pie x GDP) Pure Phantom won 2nd place Hybrid 2012 SF HTCC
-NEW FOR 2013 BAY DREAM (Blue Dream x Bay 11) HEAVY YIELDER
Any questions, feel free to ask...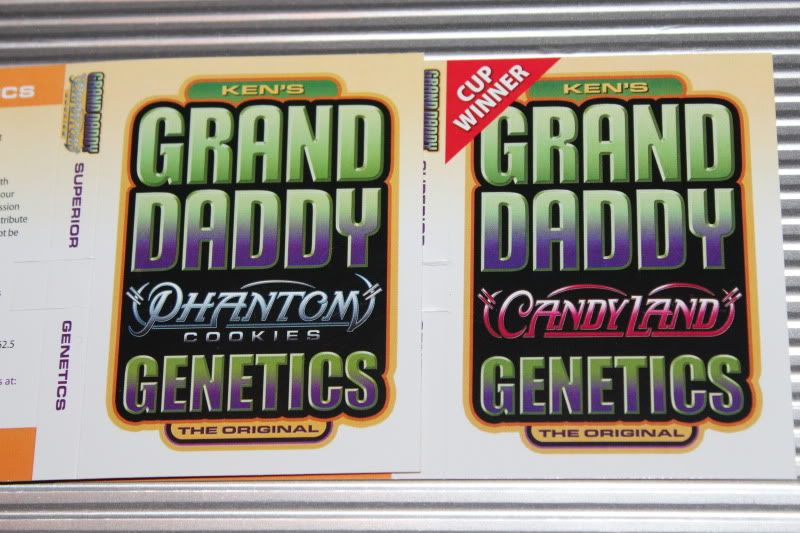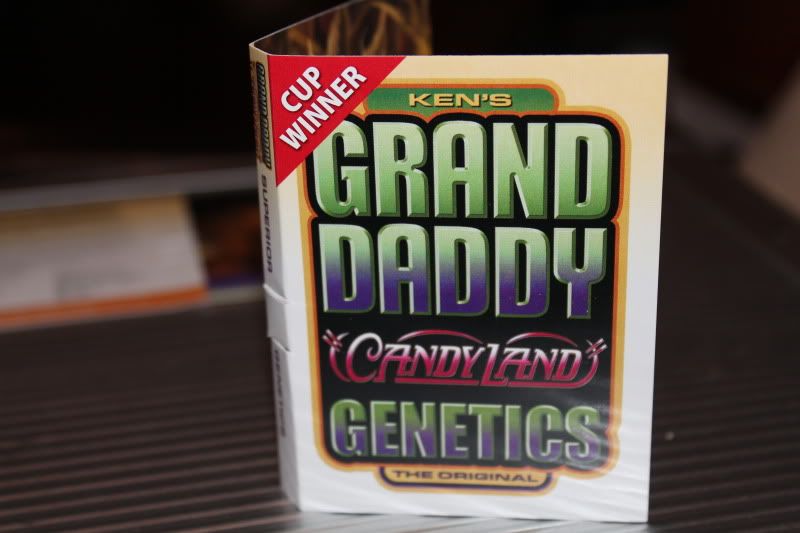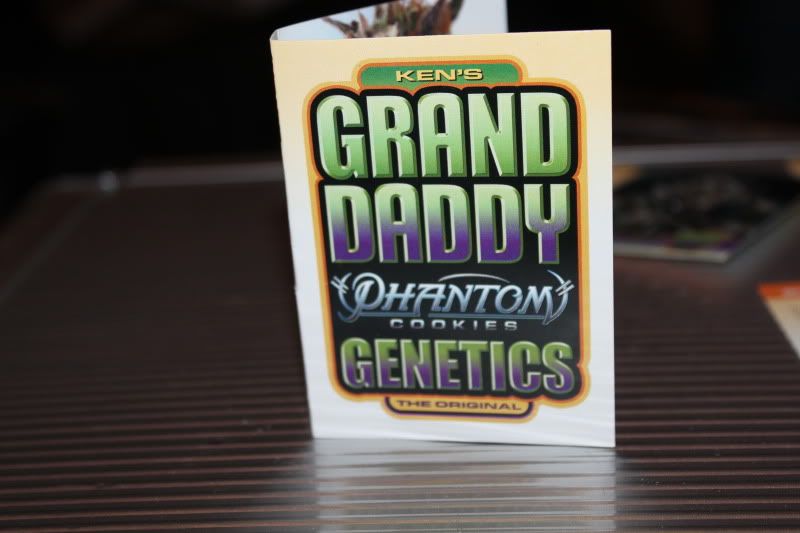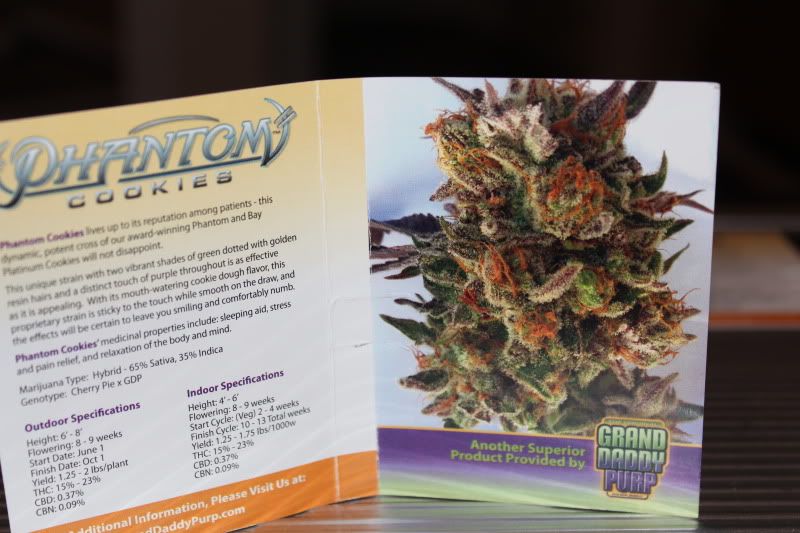 Last edited: