as it not need a complete diary , i enter the contest with my current grow ,
i just get a Ts1000 Lamp
TS1000 is the best novice LED grow light, serving adequate light to 2-4 plants. Its reasonable price, marked yield improvement, and variable output control make it friendly to new growers. Wattage - 150w Veg Coverage - 2.5x2.5 ft Flower Coverage - 2x2 ft The overwhelming choice for most...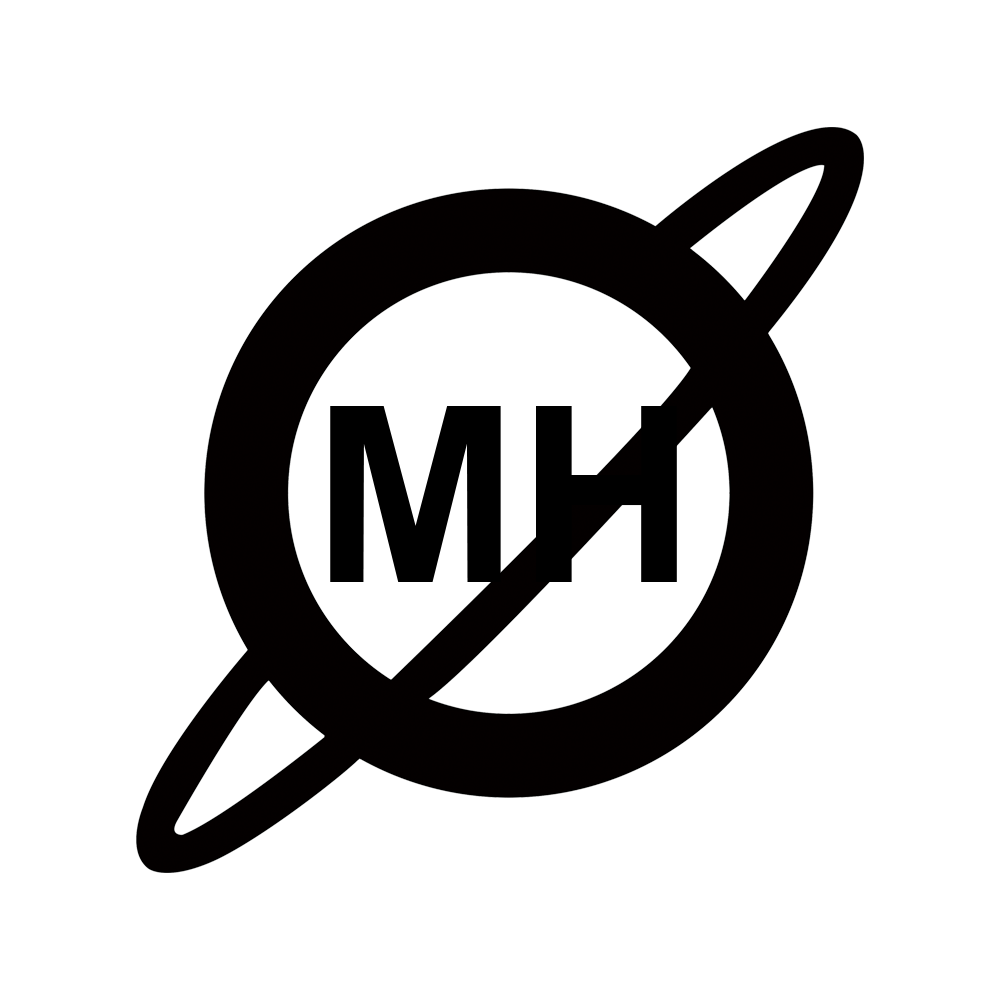 www.mars-hydro.com
and put it in a 4x4 tent along a Hps dim to 400w ,
there is no separation in the tent so basicly the left side is more Hps side , the middle more a mix of Led and Hps spectrum and the right side mostly Led spectrum , i will mainly document two plant which grow straight under the Ts1000 . Those plants are Killer cookie auto from Urban legend .
The start of the grow is with Hps only , so i will document it from the point i introduce the Mars hydro Ts1000 panel .
Here we go
Last edited: