Early Gorilla
Genetics
We're proud to introduce our own version of the renowned Original Glue #4, world famous and highly acclaimed for its awesome resin production and potent effect.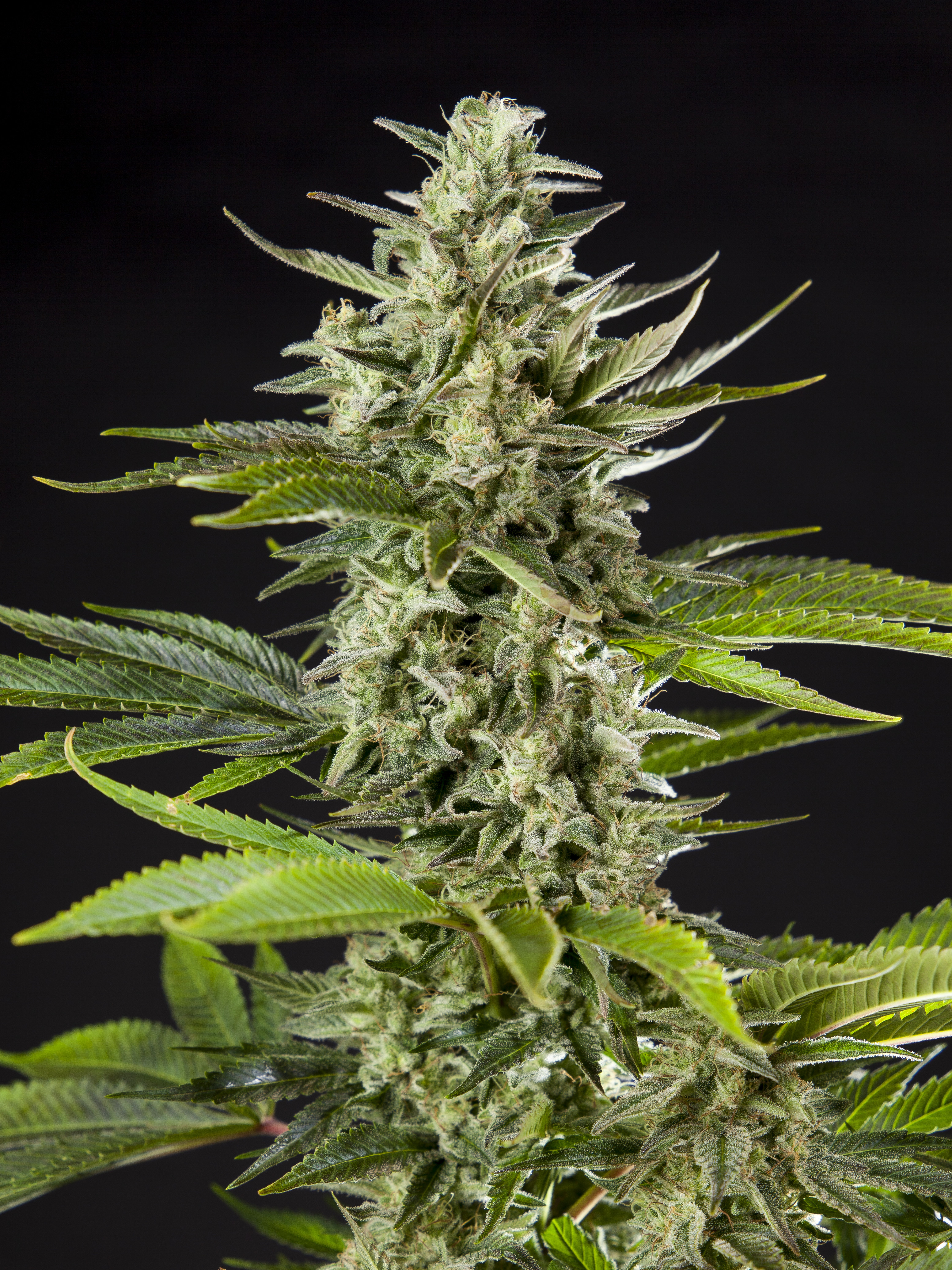 To create Early Gorilla we pollinated the GG#4 clone with our reversed Early Maroc, combining its extremely early flowering with the traits that have made the GG#4 one of the most sought-after strains on the market.
Cultivation
Recommended for outdoor and guerrilla growers, ideal for beginners. Not recommended for indoor cultivation.
Growth is vigorous with a nice number of side branches and average internodal spacing. Easy to grow, it is perfect as fast strain for outdoor farms and homegrowers due to its natural resistance to moulds and pests, also to its low nutritional needs.
Bloom starts quite early and ends by late August (Northern hemisphere), before the feared autumn rains come. With regard to nutrients, we strongly recommend to use organic fertilisers in order to get a more complex and intense terpene range.
The astounding amount of glandular delights all lovers of resin concentrates, who are rewarded with excellent quality and impressive yields. A sure bet also considering that it is harvested in summer and produces up to 550g/plant!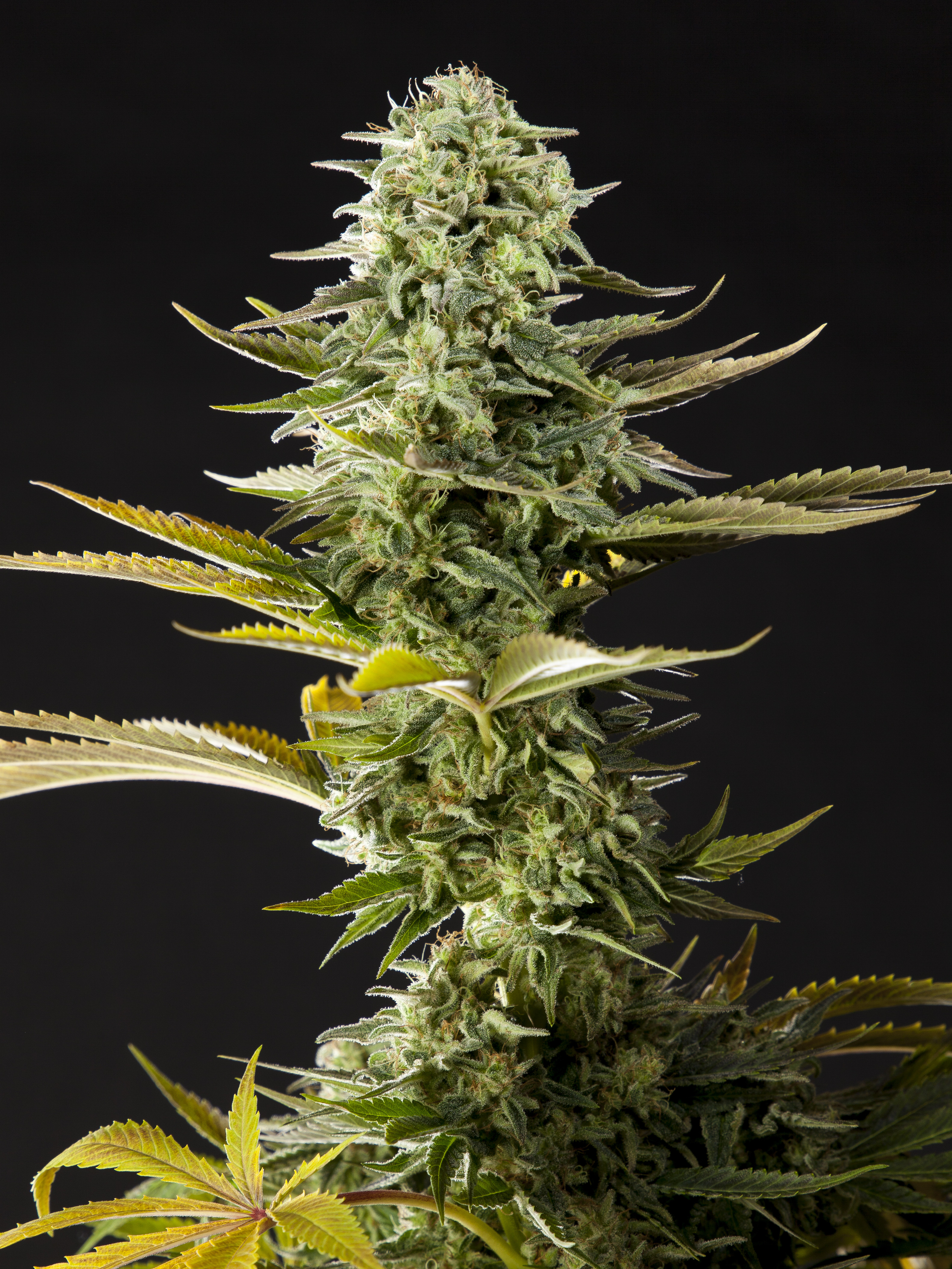 Taste and effects
The scent and taste of Early Gorilla perfectly reflects the GG#4 genetics, with intense earthy and fresh notes complemented by floral and citric (mandarin) hints from the Early Maroc parent.
The effect is felt almost immediately, relaxing and intense, ideal to combat stress and also eating or sleeping disorders, as happens with other mostly indica genetics.
Early Gorilla info:
Genetics: Original Gorilla #4 x Early Maroc
Genotype: Indica/Sativa
Type: Outdoor
Scent and taste: Earthy, fresh, floral
Effect: Relaxing, pleasant
Outdoor harvest: Late August - early September
Yield: 450-550g/plant
THC content: 20%