The Grow Show Continues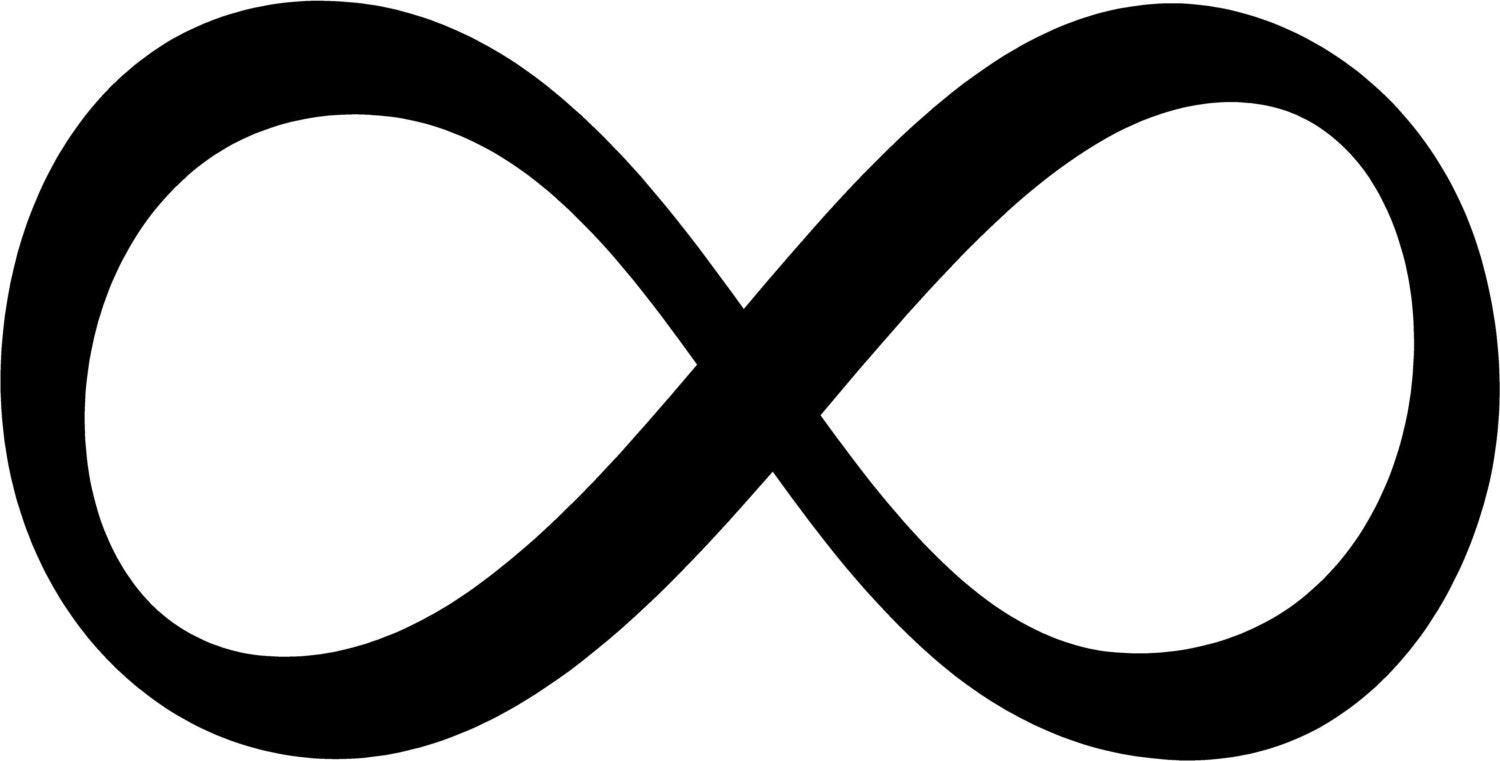 here goes 2016....
This volume of grows begins in tents, two 5'x10' tents for flowering and one 3'x3' tent for veg currently (probably will have to expand that).
One tent currently has two ceramic metal halide 315w lights, lighting 3 soil beds; two 65 gallon beds and one 30 gallon bed, all fabric pots, 4 large-ish plants per bed(3 to 4.5 feet before training).
The other tent currently has one 600w hps and one 1000w hps, lighting 4 pots; three 30 gallon fabric pots and one 30 gallon plastic pot. The two beds on the outside have 4 larger plants in them just like the other tent, however the middle two beds are filled with smaller plants (6-10 inches tall) and are raised up on a low table to match the canopy height of the outside beds.
Each tent has an 8 inch exhaust fan, one is currently on a thermostat (temp DNE set at 68), the other is simply on a timer that roughly matches the light cycle.
The soil in my beds/big pots is recycled soil, same stuff I've been using for 2+ years now, it includes peat, perlite, lava rock, pond muck, compost, sand, bentonite clay and the regular slew of amendments which were added before the last round; fish bone, fish meal, oyster shell meal, crustacean meal, kelp meal, biochar, rock dust(s), neem meal, diatomaceous earth, alfalfa meal, and red wigglers and nightcrawlers (not many, but some) I've added rice hulls for extra aeration and drainage.
After planting in the soil I applied a thick (2-3 inches) layer of compost mixed with earthworm castings amended with terraganix em1 bokashi, dried molasses, gypsum, flax meal, kelp powder, VAM mycos, humic acid powder, ground & whole barley & ground/whole malted barley, ground & whole chia seeds, ground legumes (red & white beans), ground & whole malted buckwheat and activated (innoculated) biochar dust. Finally a layer of mixed (alfalfa & grass) hay is put down as mulch, about 3 inches deep.
Big mixed bag of strains going on in these flowering tents tents; one plant per strain on all the bigger plants, perhaps 2 or 3 plants maximum per strain in the smaller plant pots.
Big plants: Lime Cookies Bubba, Gorilla Glue #4, Bubba Kush, Blue Moon Rocks, Gorilla Glue#4 x Blue Ox, Khalisi x Sour Bubble, Canna-Tsu, Flo, Cherry Limon, Cheese, Acapulco Gold, Panama Red, and Purple Pakistani Diesel (PCK x dieselrella)
Small plants: BlueBerry x Northern Lights #5, Midnight Express, Cherry Limon, Super Critical, Catpiss x Moontang, "Grandma Cindy99", Tardis, and probably a couple others slippnig my mind from this list as well.
The veg tent is currently lit by an 8 bulb t5 setup. In veg are a few Gorilla Glue #4's, several BBxNL5's, tardis, ground pounder purps (sg1 / sanctuary gardens strain), silver grapefruit minion city diesel (also sanctuary gardens seeds, pheno found by seaf0ur), OGKB 2.0, Gluebreath, cherry limon, and many more....
^^ Ceramic Metal Halide tent, all big plants
^^ HPS tent, small plants shown