Hey i hate asking questions here and feeling like im not giving anything back, so help me presex these sour bubbles at 1 month in veg and il post some boob pictures (not mine im a DUDE)
they have been going about a month and i dont see pistils yet so im worried!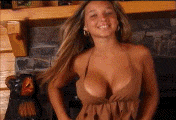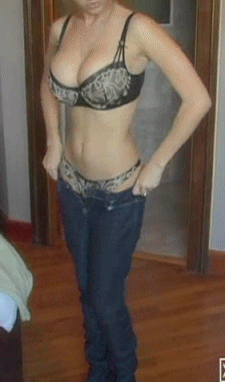 1.?
2.?
3.?
4.?
5.?
6.?
7. definately female
8. me likkkey..