This is my first diary, So LLLETSSS GO!!
Well to start off I got this 6.5ft tall x 4.5ft round terrarium from a friend so I figure hmmmm I should throw my TrainWreck mother in there with a 600W HPS and scrog It!!!
So here goes, I just got the poly up and the light re hung
and I still have a few things to get such as a high cfm fan for exhaust I plan to use 1 or 2 pc power supplies with about 10 to 15 pc fans at the bottom for intake, I also need to build a stand tor the planter tub I have the TW in.
if any of you have any ideas that might
,please feel free to toss in some
.
I got this TW as a clone it was about 7in tall I took pix since I got It so I think I'll have enough pix for a kind of a start to finish diary Ya know??
Wheeew It took forever to get pix up loaded then I was almost done editing it then firefox crashed Im so fuckin pissed so here's round two
I'll start with when I first got the plant feb 7th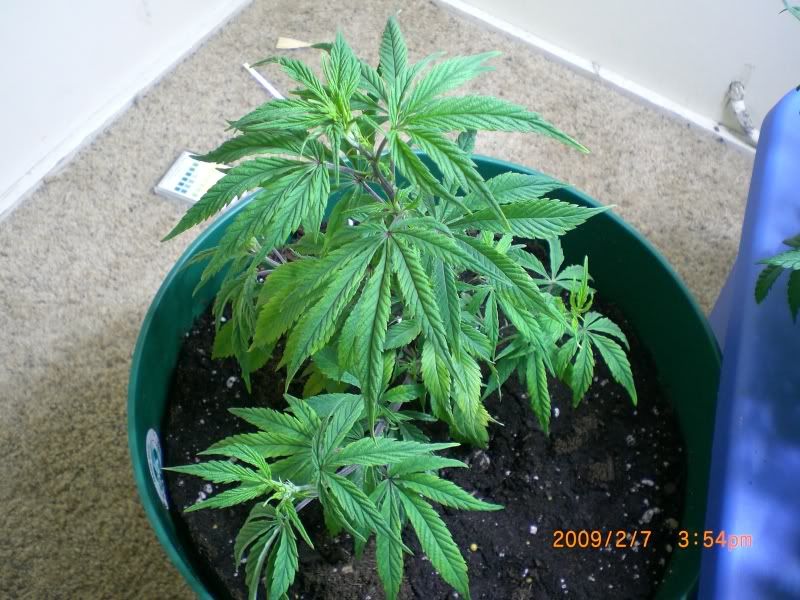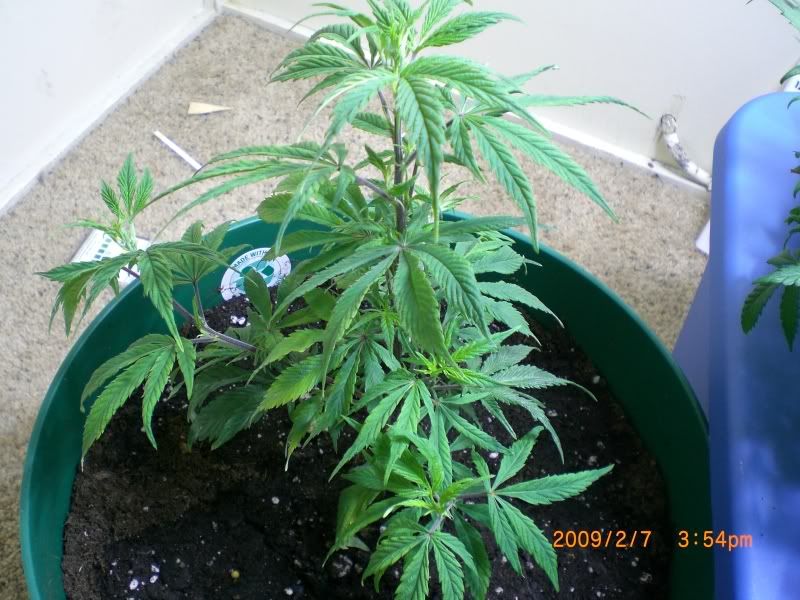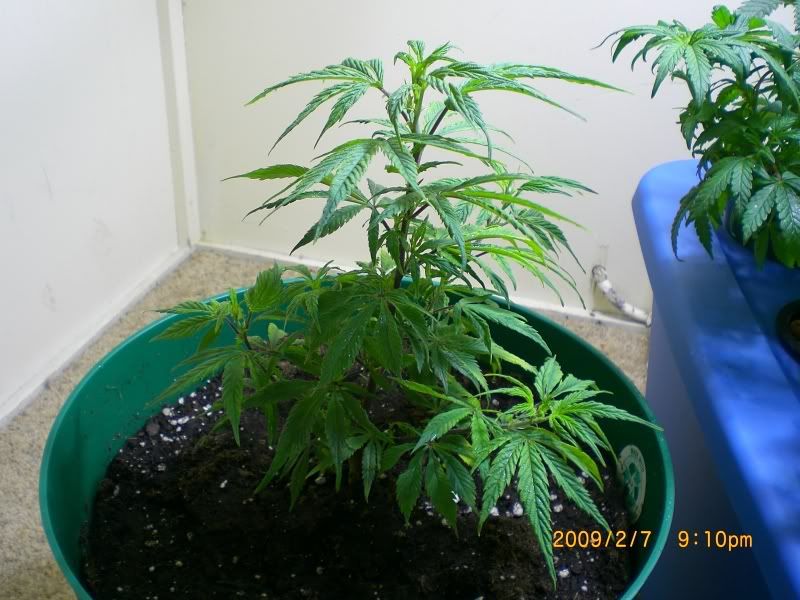 I cropped her over already in a not so LST manner but she took it very well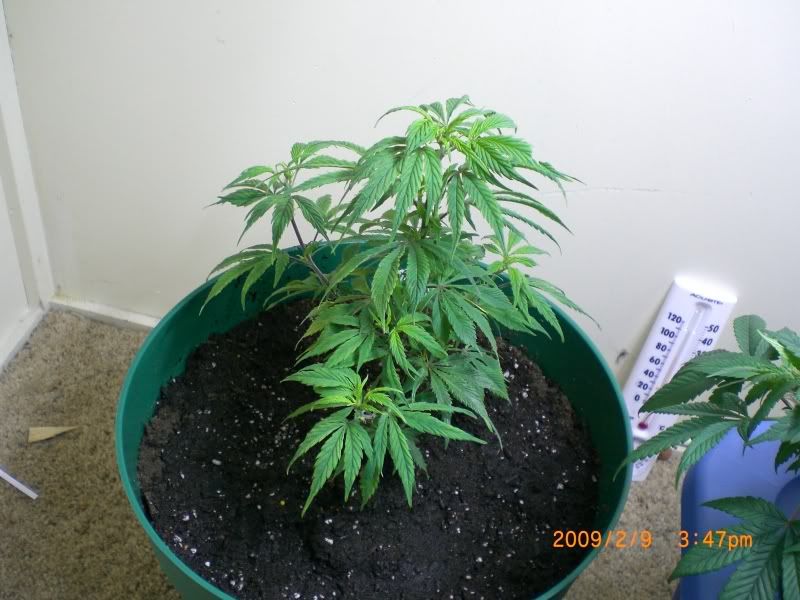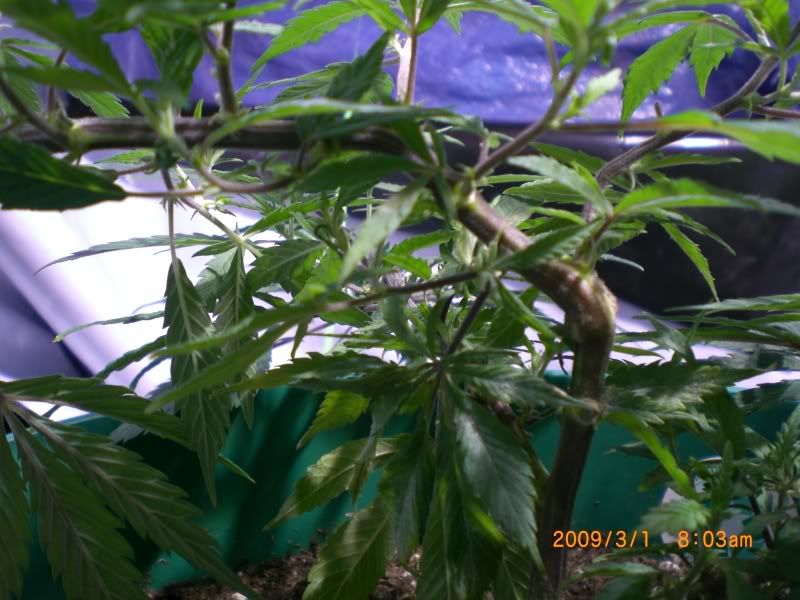 Progress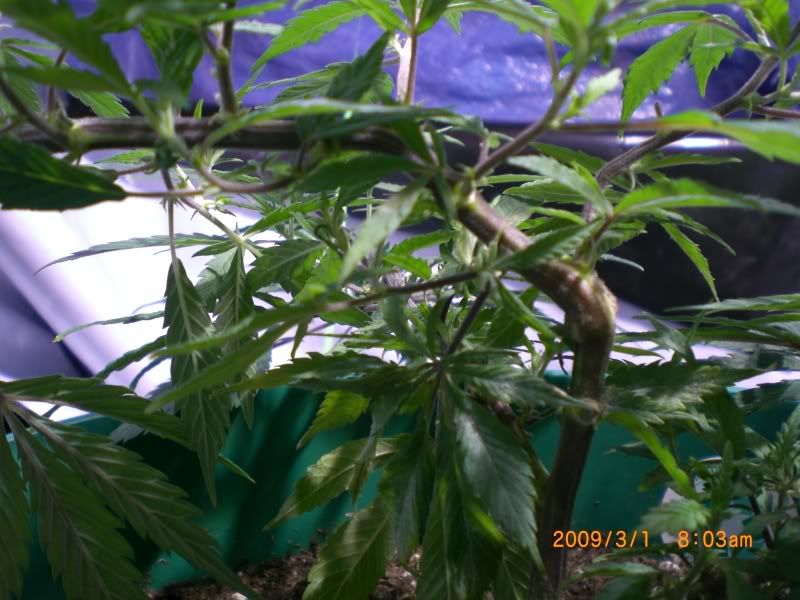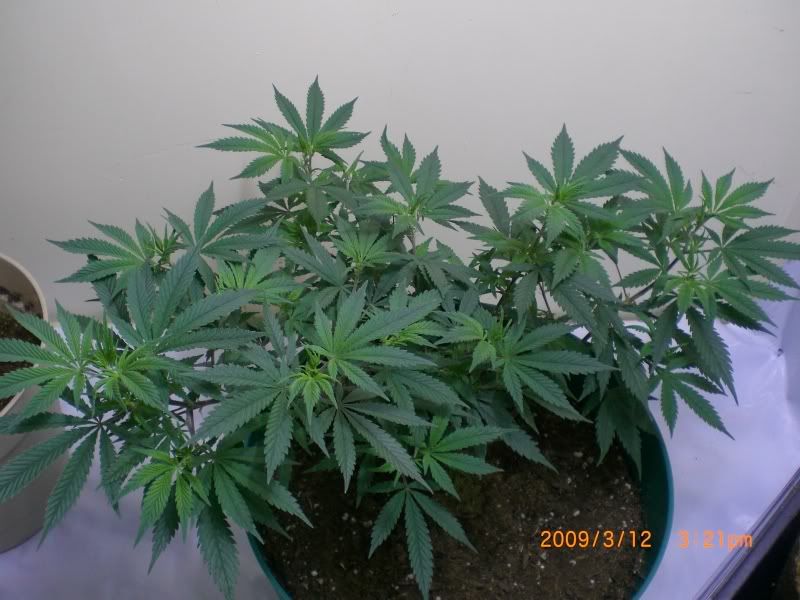 Close up of the cropping and you can see the diam of the stalk getting bigger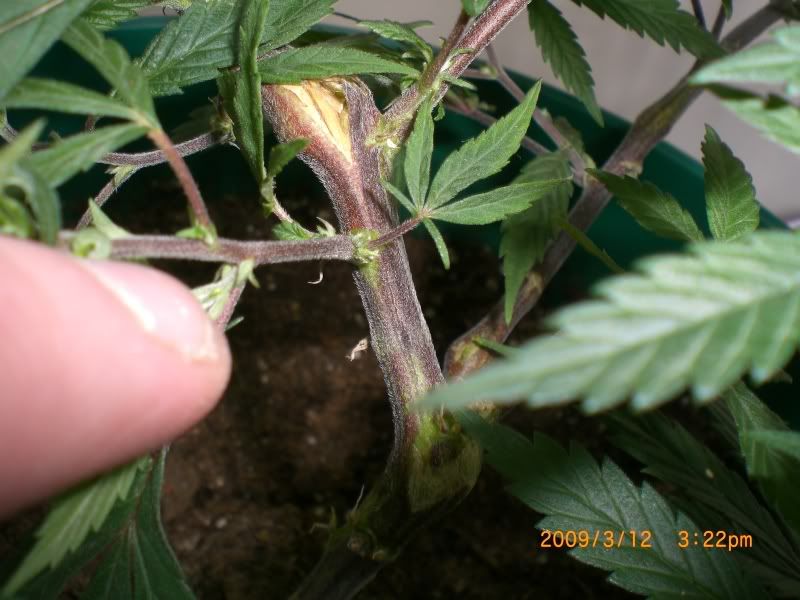 More progress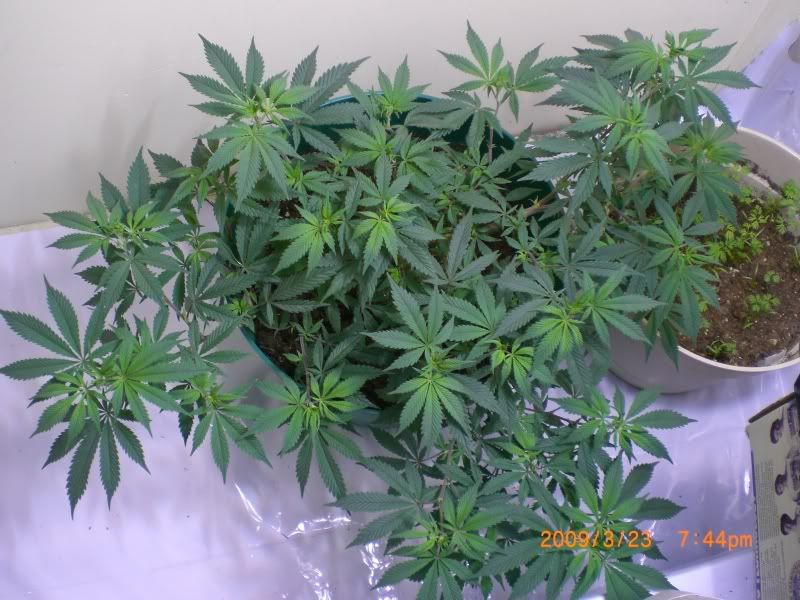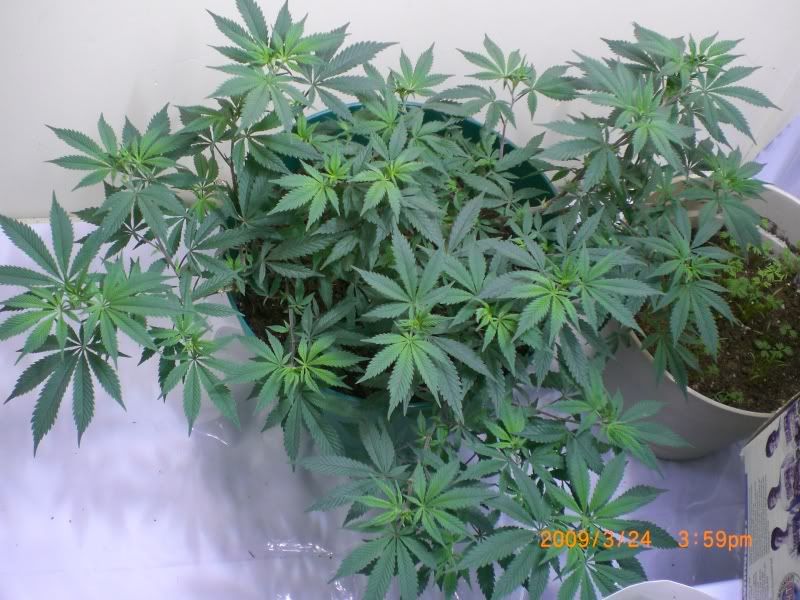 More close ups of the cropping & stalk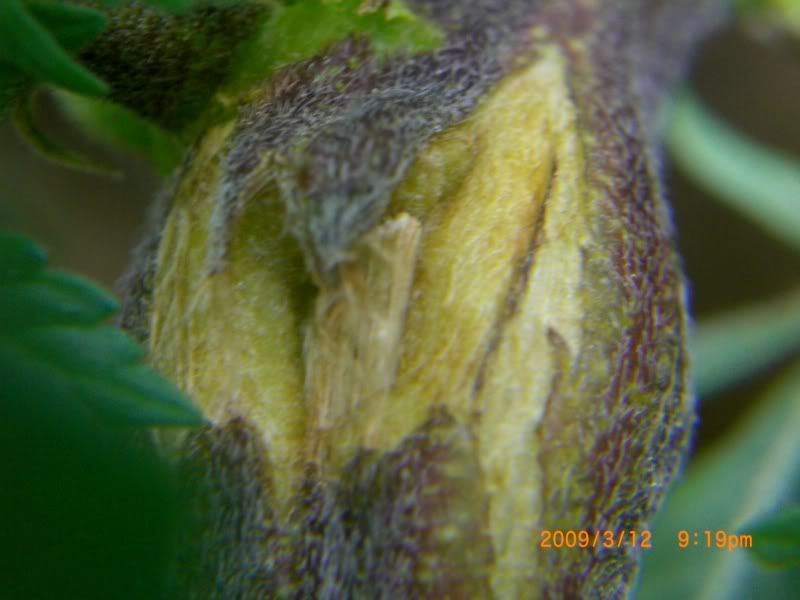 More progress
you can see how low it is