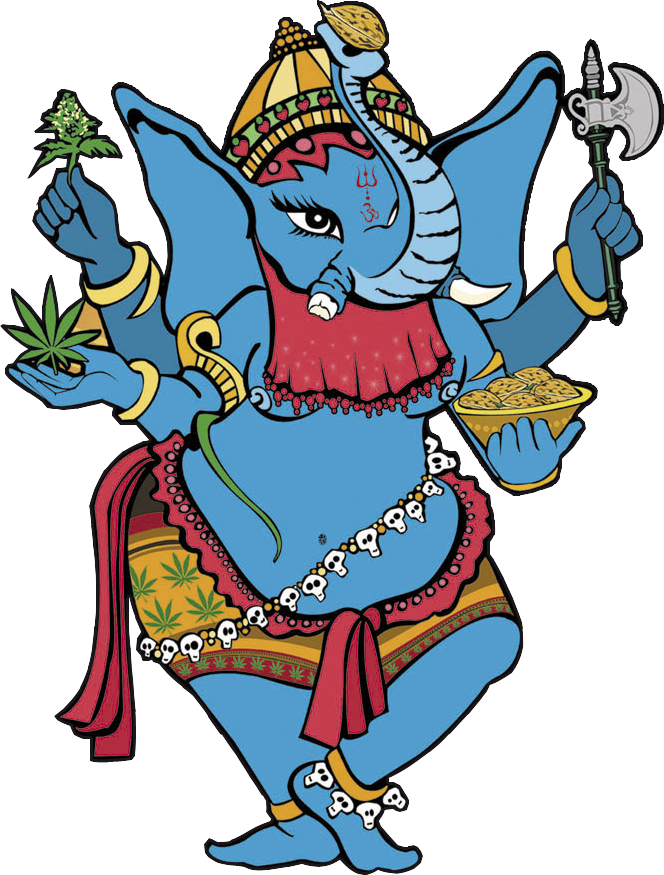 Hi everyone!
Here you have an updated list of all our available strains, with pictures and descriptions. You can find here our first released strains (10 years ago) and our most recent releases.
The thread will be closed but we have created an individual thread for every strain so you can comment, ask or share there. You'll find the link to each tread at the bottom of the strains description.
Feel free to open (or use one already opened) if you have any question or if you want to discuss any of our strains.
This thread will be updated from time to time, everytime a new Sweet Seeds strain is released.
Hope you enjoy it
Sweet smokes!