Hey fellas,
lately we are reading a lot about Cannabis in vitro culture.
Cannabis in vitro culture can efficiently contribute to the improvement of this recalcitrant species in multiple ways, thereby complementing traditional breeding.
Approximately one year ago, it was published the development of a highly effective protocol for the in vitro regeneration of Cannabis sativa L. plants. This protocol could have important connotations in cannabis breeding.
This article was published in Frontiers in Plant Science journal. You can download it for free at the following link:
https://www.frontiersin.org/articles...020.00645/full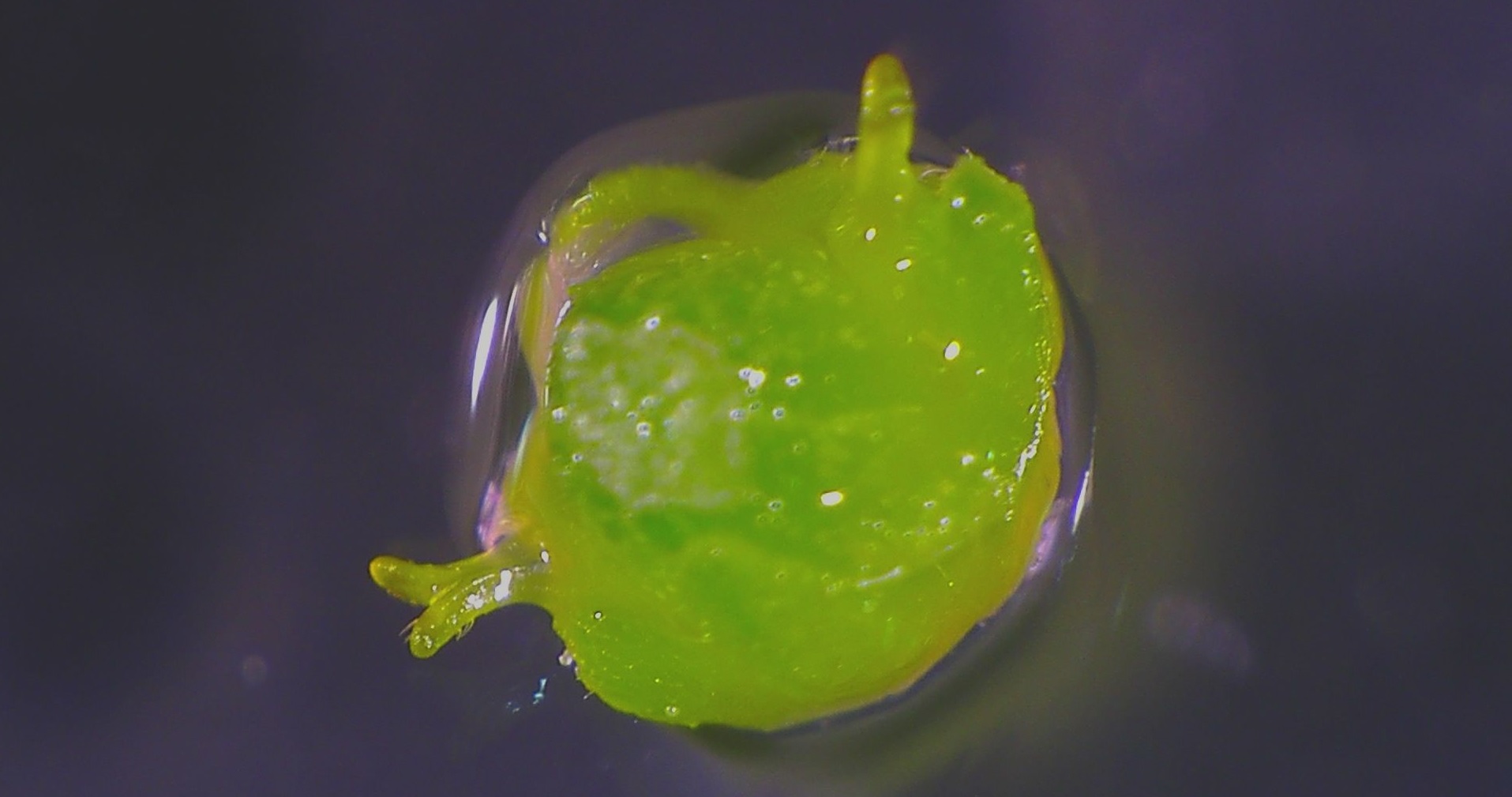 We hope you enjoy it!